Over the past year-and-a-half, I've been publishing interviews with interesting authors and musicians at 48Hills.org. Thanks to Marke B. for publishing them!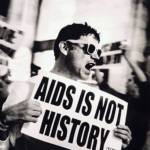 Activist-author Benjamin Heim Shepard turns to fiction, inspired by working in an SF AIDS housing program in the mid-1990s.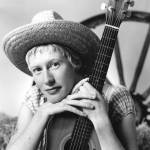 Country-punk legend speaks out about musical politics, joins bandmate Jon Langford for special Thu/4 benefit.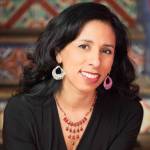 Short fiction award-winner speaks about growing up under Reagan in Crocket, Ca., and the pressing need for diversity in literature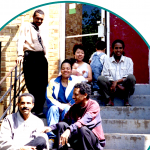 New book explores DC's equity housing cooperatives—and may offers some lessons for SF.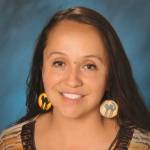 New novel 'The Wanderings of Chela Coatlícue: Touring Califaztlan' from the Chilean author is a feminist, 'choose your own adventure'-type quest.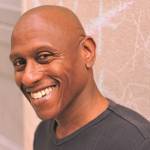 A new novel gives a tour of the dystopian Clinton years from a black protagonist's point of view, with a wicked sense of humor.